A first decent casemod done by me and my good friend Thomas. We're taking an old Aopen case that I had lying around somewhere, and turn it into a 'new' Gamer case. We've got lots of ideas and we're going to keep you up to date with videos and pictures on YouTube and here on the website.
Sponsors: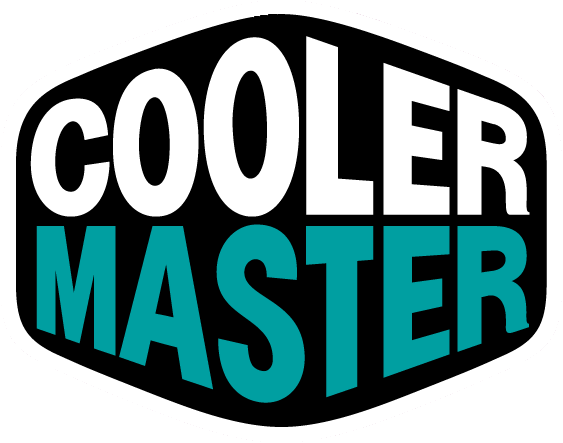 The main idea:
This is the case. Simple, old, boring.
We've been debating a lot about this frontpanel. What should we do with it? Keep it and mod it? Throw it away and make a new one?
We decided to make a new one. Probably out of wood as that might be interesting with the idea we have.. But we'll see how we'll do that exactly, when we get to it.
Not much will change here. A bigger exhaust fan, some nicer PCI brackets and a couple of nice thumbscrews which will fit the Black&White colour scheme we finaly went for. So not anything funky like we first had in mind, but rather something more sleek ;)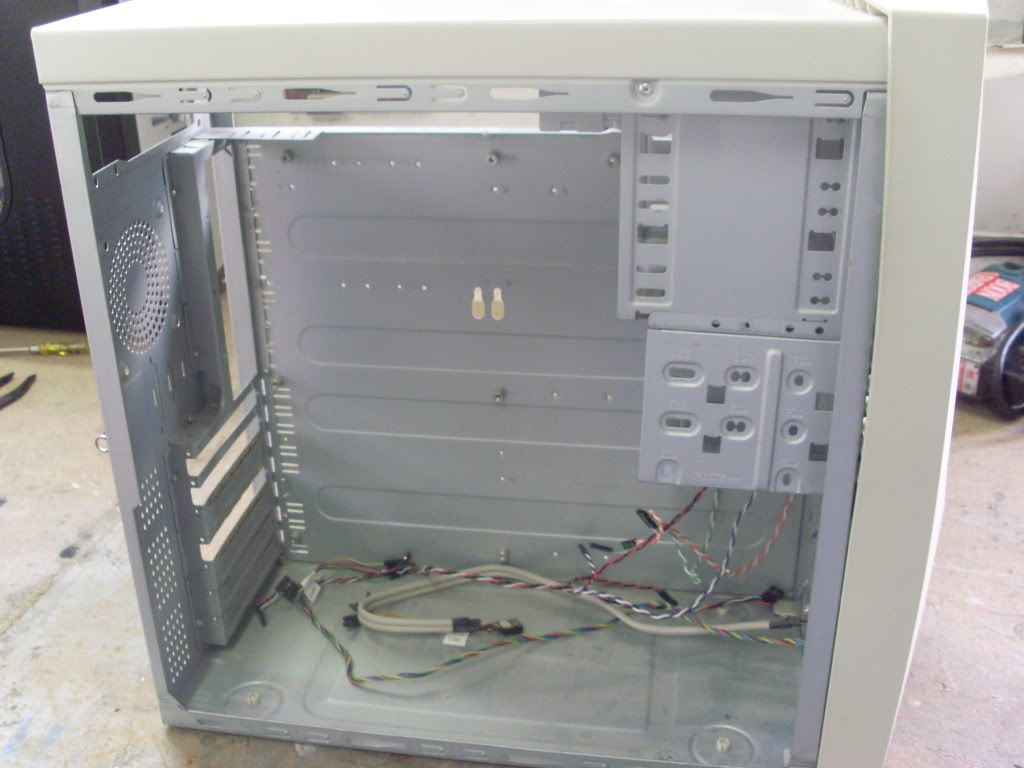 Basicaly, this will change. A lot. 240mm Radiator in the bottom, pump with reservoir somewhere else.. We're probably going to go for a smaller than standart size ATX motherboard too, so that should give us a little extra room aswell.
This is going to be one of the interesting parts of the case. As you might know, we like good cable management. It's not really possible here with this case. Certainly not for a gaming system; because there just isn't any room to hide any cables. So we've come up with an idea that will fix that problem.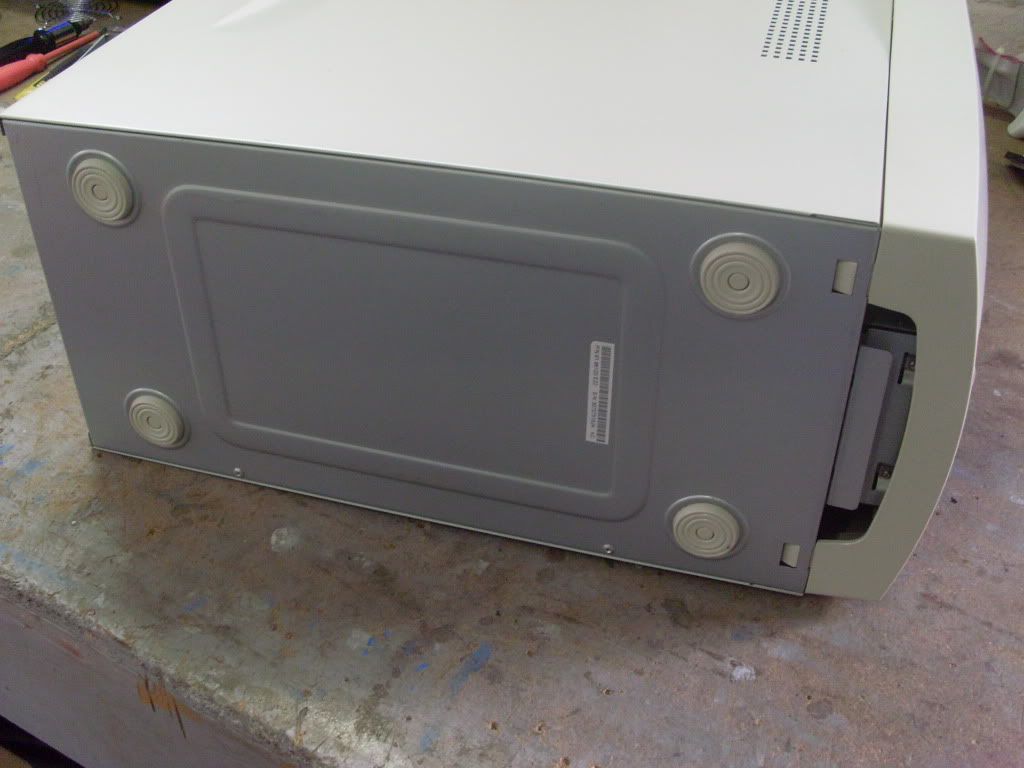 On the bottom we'll have the intakes for the 240mm rad, but we're still wondering what we're going to do with those feet. They definitely got to go. What will we replace them with though?
This is the first piece of hardware that has arrived for this mod. The Cooler Master Silent Pro Hybrid 850 Watt power supply.
More to come!